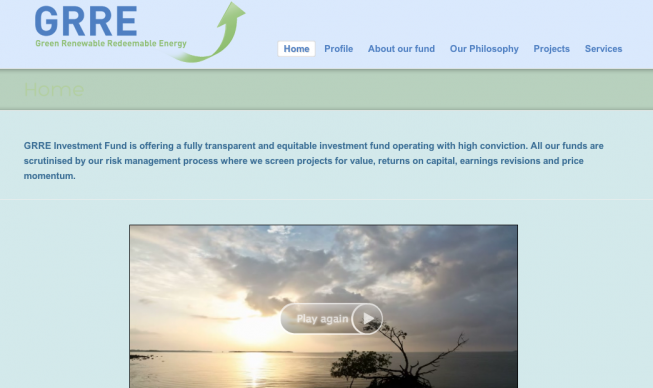 From Brian Weal
Yvette has designed various company websites for me and colleagues of mine. Working with Yvette and Digital Agency benefits me and my companies no end, you can leave a task to be worked on and have complete confidence you will achieve exactly what you want. Yvette is efficient, reliable and trustworthy with flair and professionalism in design that has helped transform our site and marketing angle.
At the beginning I was immediately impressed with the way Yvette took an overall starting point and helped bring together a great site to then discuss and fine tune, this for me is absolutely essential with a busy schedule to have this confidence in someone's ability. Yvette is always prepared to discuss why and what we do, our aim, how our customers benefit so as to help her create something which works and adds value to our business.
Yvette is patient throughout no task is in any way ever a problem, to date I have and will continue to recommend Yvette to colleagues and friends.  We as a company now have a clearer vision when additions or changes are needed and total confidence when consulting Yvette. I'm glad to have met Yvette and Digital Agency to rely on for the design and marketing requirements of my investment funds.
Brian Weal – Fund Manager
Director: GRRE Invest, Blackmore Global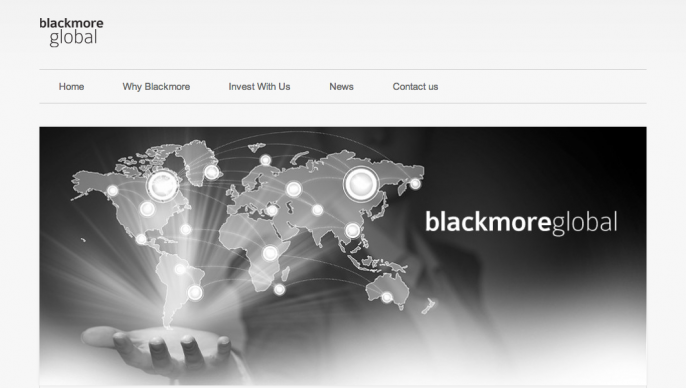 From Patrick McCreesh
http://blackmoreglobal.com
'We have been very happy with the work that Yvette has done for us in creating our website. She has been extremely efficient and fulfilled the brief given to her very well. We would not hesitate to use her again for future projects.'